Marathon Run
7 km run - In Thane Hiranandani - 2014.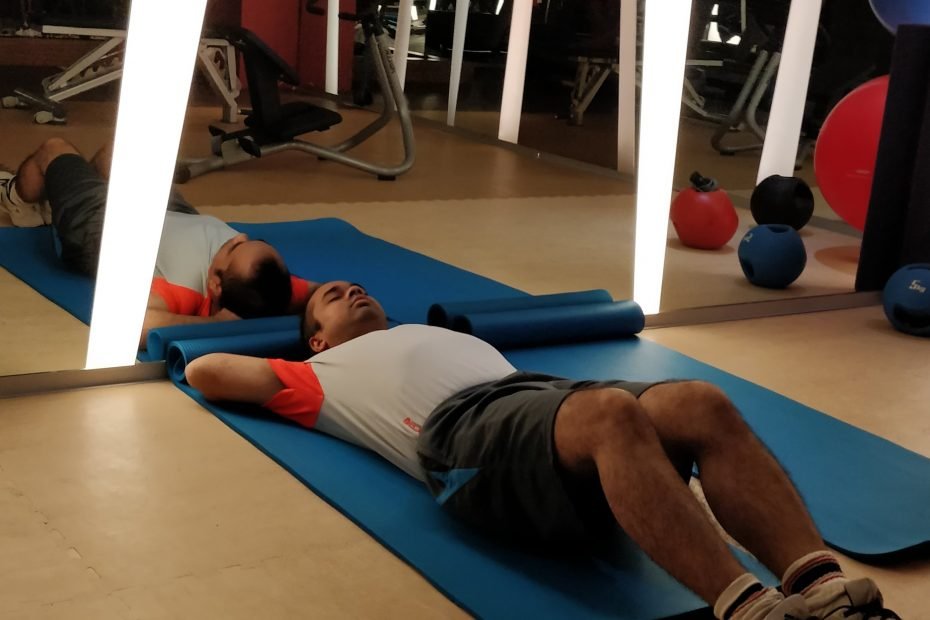 Workout - During Vacation
The Hotel needs to have a Gym. That is the only criteria on OTA sites. Strangely, Fitness center has unique interpretations in India.
Gym - When travelling
This looks like a Gym in Kolhapur - Hotel Vrishali.
Gym - Post Lockdown
Nov 2020 - VFS Fitness Thane. Literally 2 minutes away from my home.